Making Fitness Achievable for Everyone!
Working Out Doesn't Have to Be Hard
It's all about MINDSET!
Stop thinking that it will be…
Too hard
Take too long
Fitness is not for you!
Together, we are going to make you feel…
Happy
Energetic
Empowered
Confident
Strong!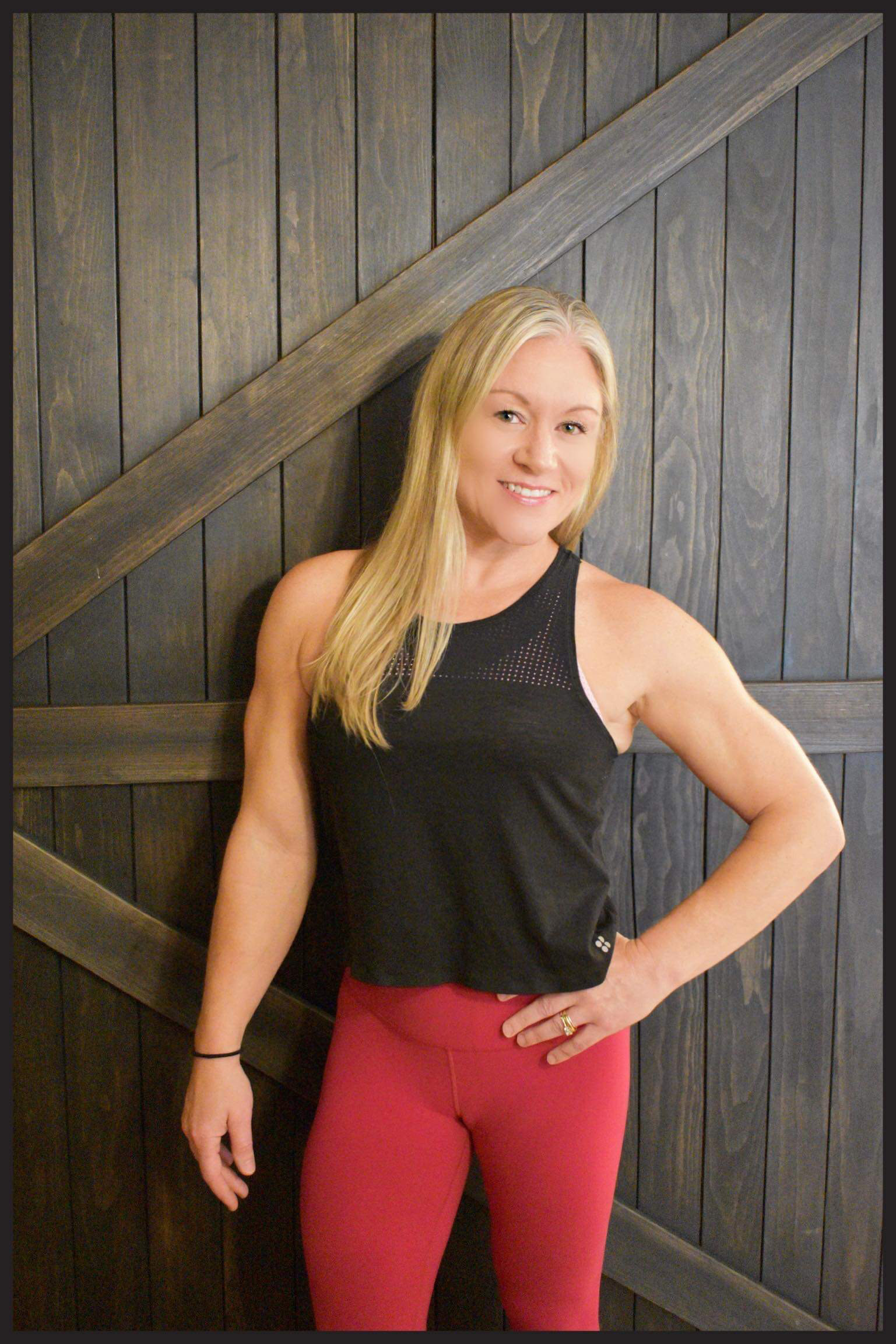 We Make Fitness Achievable for Everyone!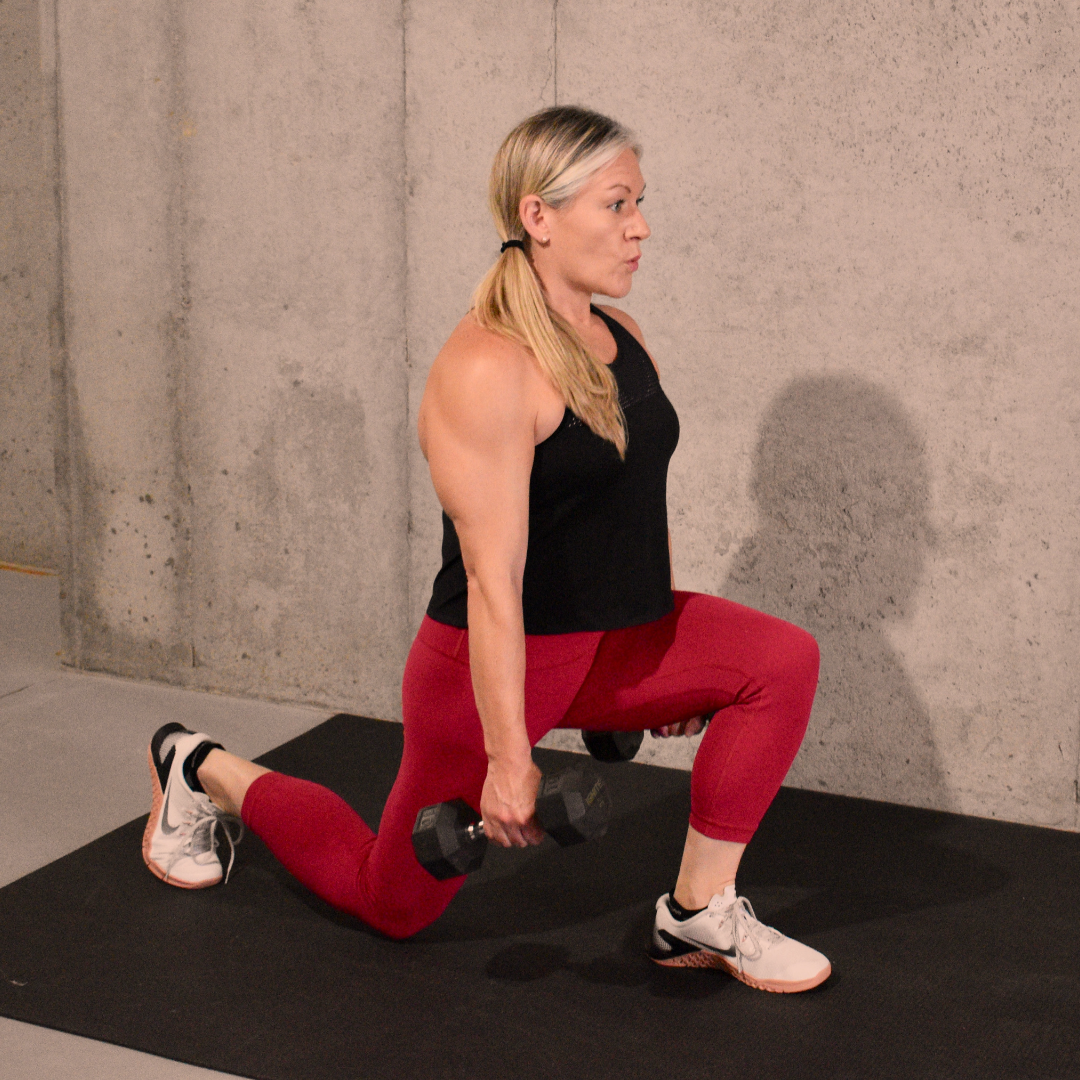 Monthly Membership
Convenient, Fun, and Effective workouts that you can do anywhere!
Workout Every Day With Amy!
Become a member and enjoy a variety of workouts, assistance in nutrition, portion control, intermittent fasting, what types of foods to eat and stay away from.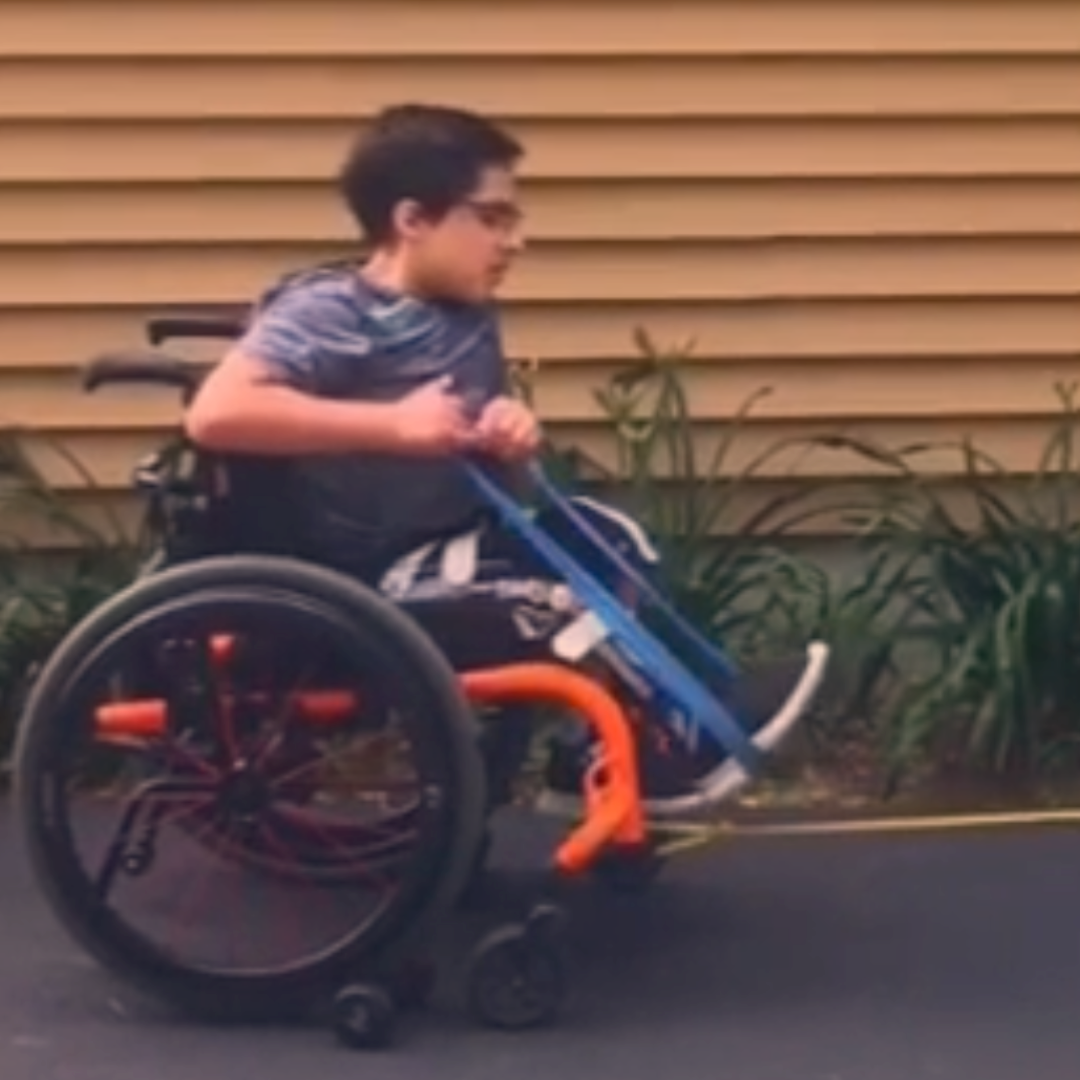 Adaptive workouts focus on taking traditional exercises and adapting them to meet ALL abilities. 
I truly believe FITNESS IS FOR ALL! That is why you will find workouts here for everyone!
Together, we will customize the BEST program to meet your needs and specific goals!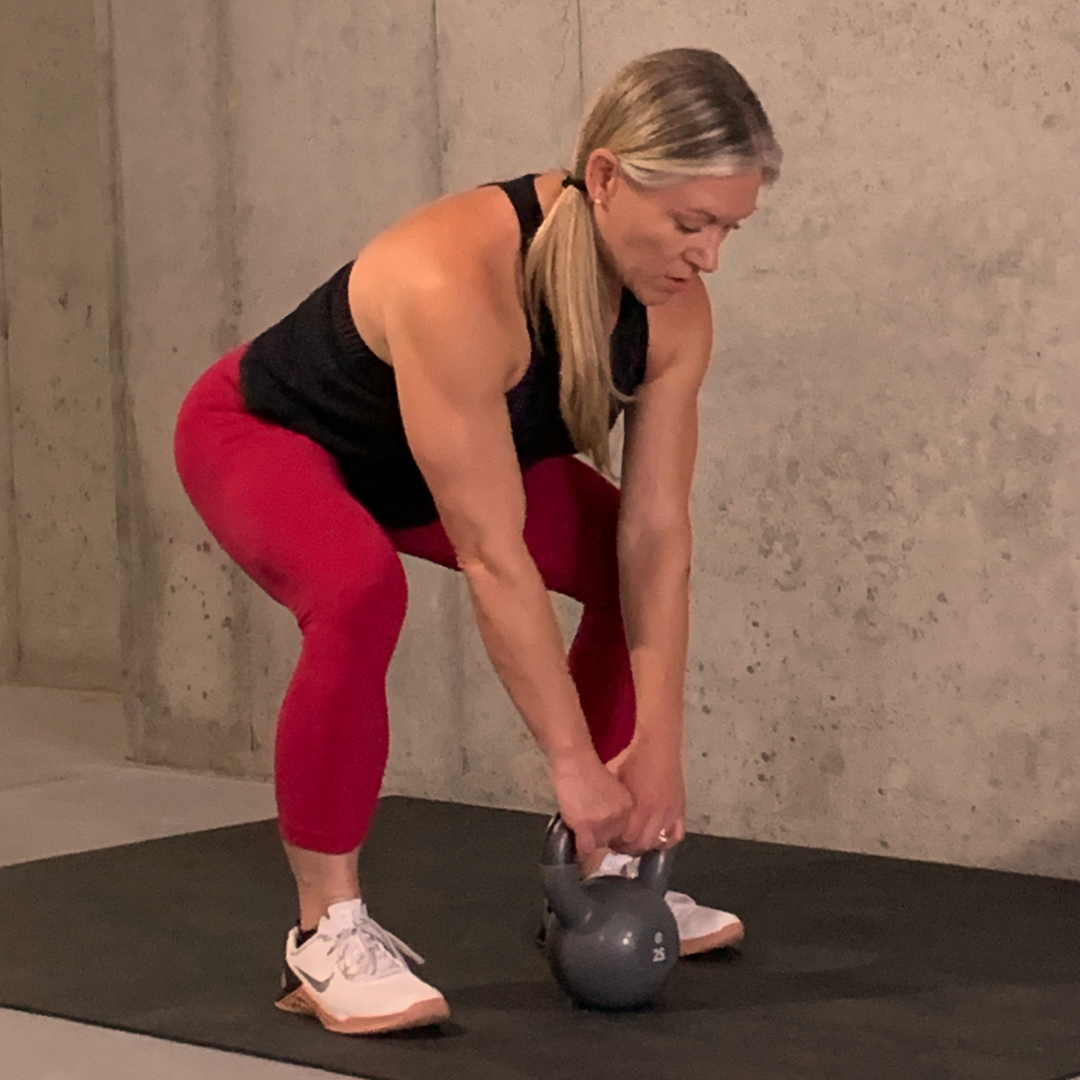 Personal Training
I am a dedicated professional who will tailor a workout plan specifically to your strengths, concerns, and injuries.
Together, we will workouts that are doable, easily fit into your busy schedule, and can be done from your home or gym. 
LEARN MORE
Hello and Welcome!
I am a personal trainer who also specializes in adaptive fitness training.
I strongly believe that FITNESS IS FOR EVERYONE! It doesn't matter if you are just starting your fitness journey or you're already working out at an advanced level – I have something for everyone!
As a member of Fit With Amy B, you'll have access to all of my workout videos, nutrition assistance, and a community of amazing people who are having fun on their fitness journey!
As a busy working mom, I work hard to find recipes that are clean, fast, and easy to take "on the go."
Amy doesn't just help you achieve fitness, she helps you change your attitude about yourself, your capabilities, and your ability to do anything you set your mind to.
Her motivation and empathy for her clients is real and you are instantly motivated to your best for her!
I've trained with countless trainers all over the world and Amy Bois is one of the best I've ever had the great fortune to work with. World-class. She challenges me but does it via a sneaky system of layering one process over the other in a way that's surprising and always gives me solid and visible results.
She's an expert on how the body functions and never once have I ever felt anything other than supported and challenged. I feel better at 55 than I did at 26! She's got some serious voodoo magic to her and I, for one, am a luckier guy for it.
 I have trained with Amy for the past 5 or so years.  Pre-Covid I really enjoyed attending her strength, mobility and cardio classes at our local gym.  
These days, despite our gym reopening, I participate exclusively in her online daily training sessions via Zoom and meet privately with her in a small group TRX training session – so fun!
She is very motivating.  Because of her I now have a gym and lots of equipment in my basement! 
I appreciate Amy's expertise in strength training and mobility as well as nutrition advice and her ability to modify and facilitate working through an injury.  
She had better advice than my physical therapist for a troublesome shoulder.  So, I trust her to give advice that keeps my soon-to-be 66-year old body in great shape.  I feel she truly cares about how each student progresses.  Go Amy!
Sign Up For Our Newsletter