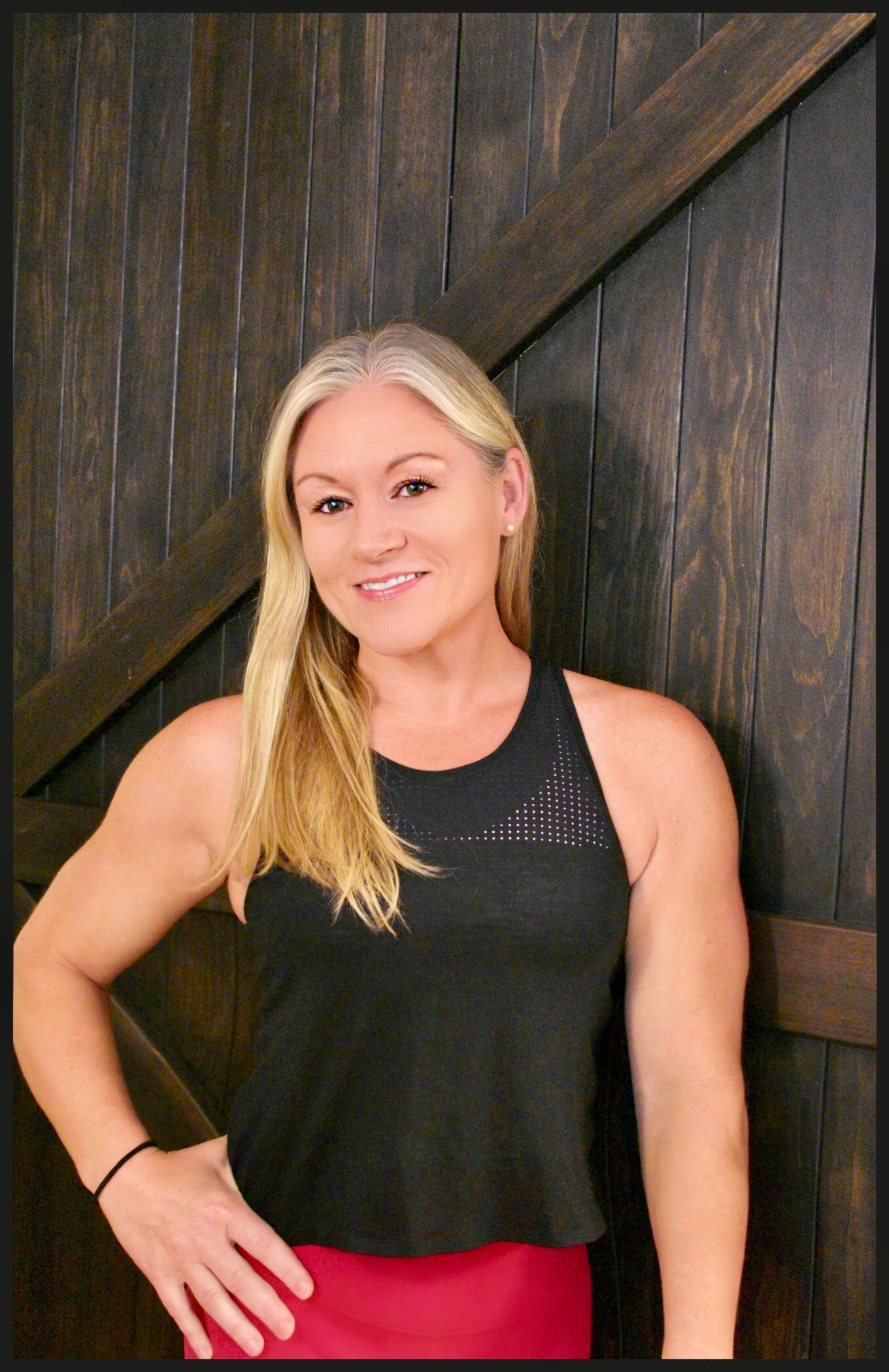 You CAN Get Fit & Be Healthy at Any Stage of Life.
I strongly believe that FITNESS IS FOR EVERYONE! It doesn't matter if you are just starting your fitness journey or you're already working out at an advanced level – I have something for everyone!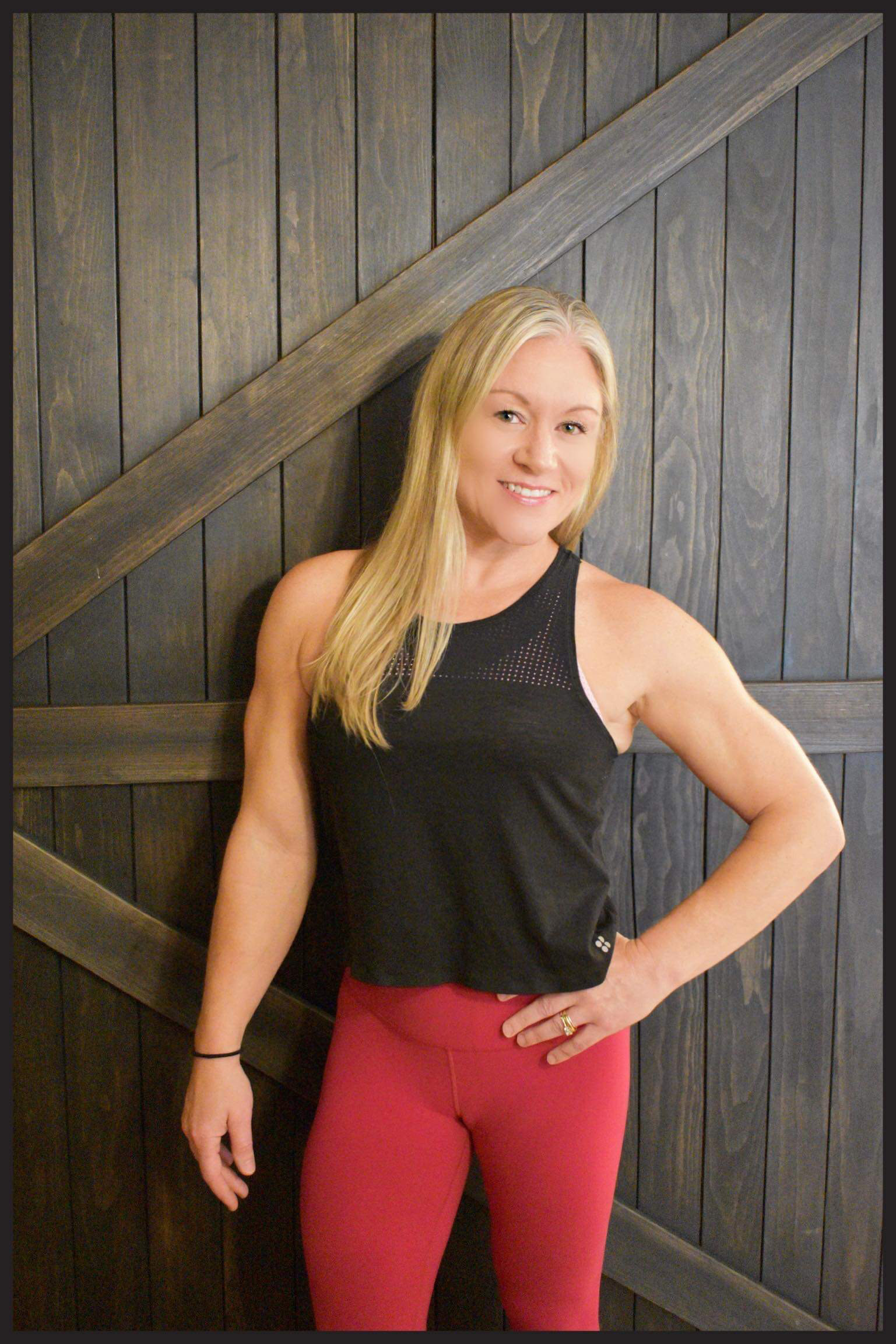 It Starts With Your Mindset
I am a dedicated professional who will tailor a workout plan specifically to your strengths, concerns, and injuries.
Together, we will workouts that are doable, easily fit into your busy schedule, and can be done from your home or gym.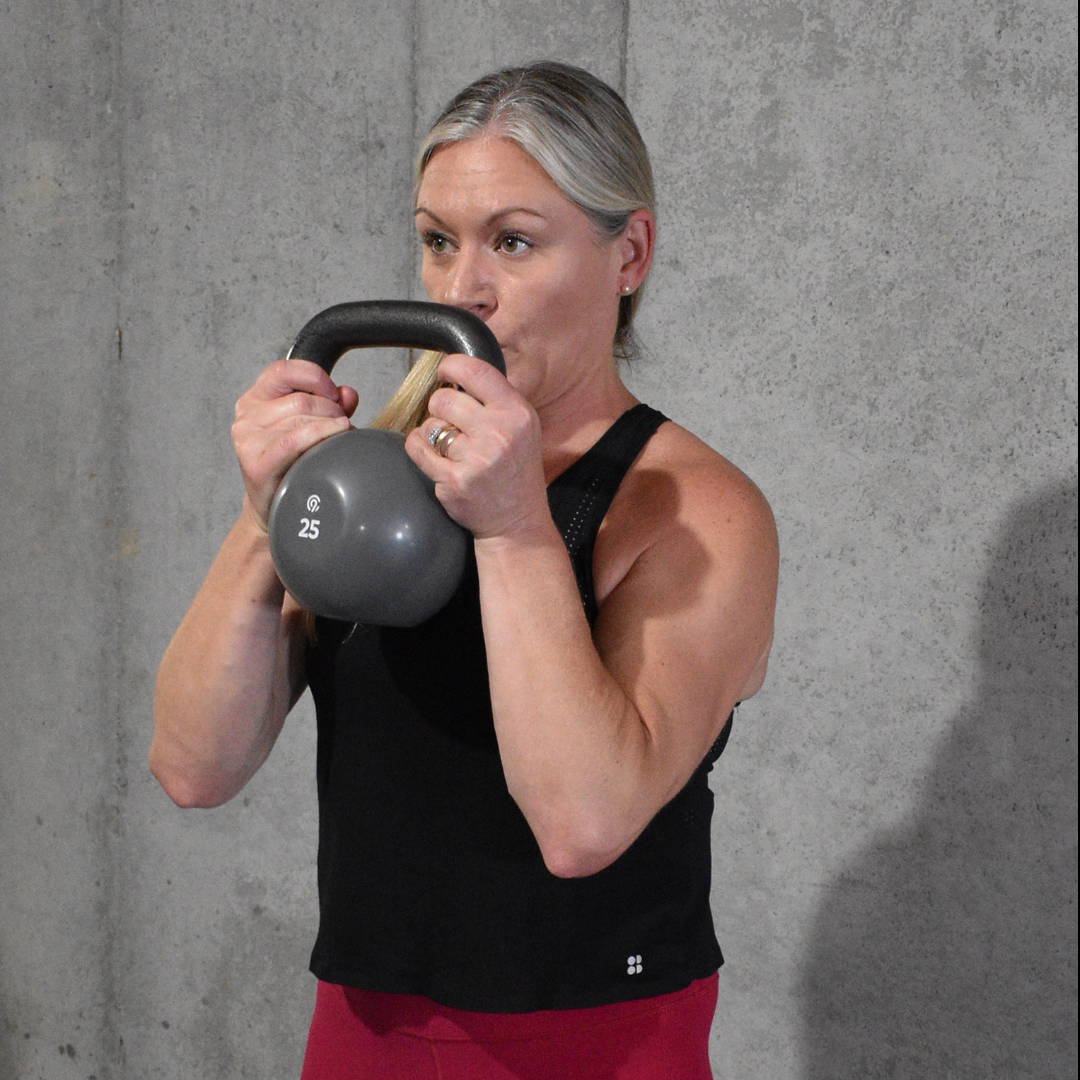 I want EVERYONE to have the opportunity to get the most out of their life, WITH NO LIMITS!
I have fitness programs for both the traditional and ADAPTIVE communities.
CLICK HERE to see my Adaptive Programs
"Fit 4 Life" Program
Starting At...
All INCLUSIVE PROGRAM is for YOU! This program has something for everyone!

LIVE ZOOM WORKOUTS – ALL recorded

Wellness Sessions on Nutrition, Sleep, Calming the Nervous System, or Mindset

Access to Amy's Nutrition Recipe Bank
Amy B. Membership
Access to Amy's Extensive Library of Pre Recorded video workouts.

Access to Amy's Nutrition Recipe Bank
Personal Training w/ Amy B.
Starting At...
1 Hour Personal Training Session

Custom Workouts Designed Exclusively for You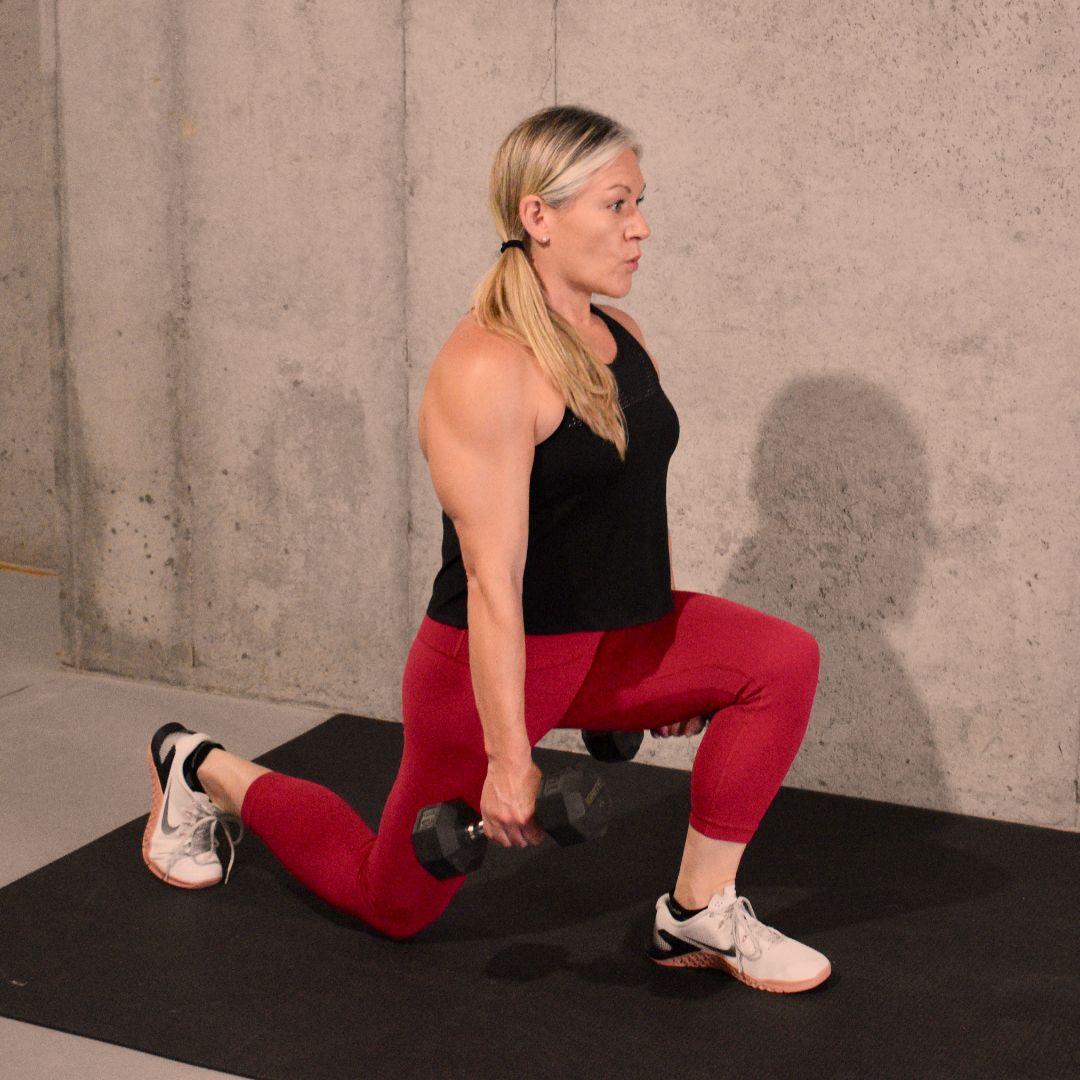 "Get In the Zone"
FREE 7 Day Strength Fitness Class
Convenient, Fun, and Effective workouts that you can do anywhere!
Workout Every Day With Amy!
Become a member and enjoy a variety of workouts, assistance in nutrition, portion control, intermittent fasting, what types of foods to eat and stay away from. 
"Get In the Zone!" Adaptive Fitness
FREE 7 Day Fitness Class
Adaptive workouts focus on taking traditional exercises and adapting them to meet ALL abilities – performing all of the moves in a seated position.
I truly believe FITNESS IS FOR ALL! That is why you will find workouts here for everyone!
Together, we will customize the BEST program to meet your needs and specific goals!
"She had better advice than my physical therapist for a troublesome shoulder. So, I trust her to give advice that keeps my soon-to-be 66-year old body in great shape. I feel she truly cares about how each student progresses. Go Amy! "
"Her motivation and empathy for her clients are real and you are instantly motivated to do your best for her! "
"She's an expert on how the body functions and never once have I ever felt anything other than supported and challenged"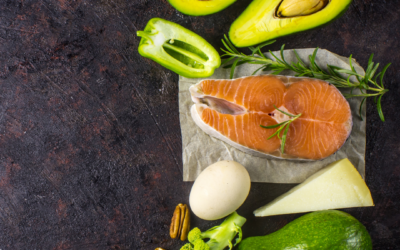 Typically, you'd think of sugary sweets, pasta and bread when you think of Carbohydrates, right? There are two types, Simple & Complex. Simple carbs give you energy, but it is usually short lived because they are pretty much packed with sugar.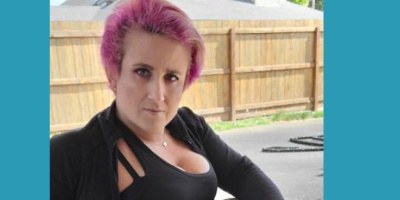 Evelyna has lived a lifetime of sports and fitness, never allowing her Spina Bifida to set limits on her passions.
Be inspired by Kyle's story and see how you can work out with him in our virtual gym.
SUBSCRIBE TO MY NEWSLETTER