Inspiration. Motivation. Determination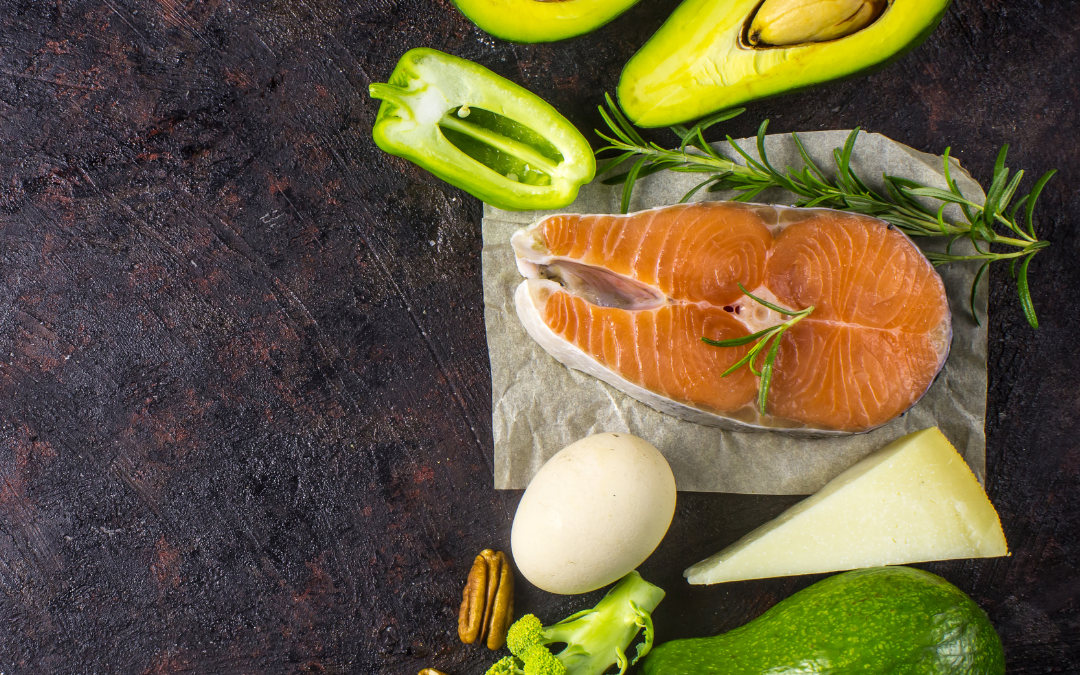 Typically, you'd think of sugary sweets, pasta and bread when you think of Carbohydrates, right? There are two types, Simple & Complex. Simple carbs give you energy, but it is usually short lived because they are pretty much packed with sugar.

Evelyna has lived a lifetime of sports and fitness, never allowing her Spina Bifida to set limits on her passions.

Be inspired by Kyle's story and see how you can work out with him in our virtual gym.
SUBSCRIBE TO MY NEWSLETTER