Meet Guest Trainer: Kyle Nilles
Hello, my name is Kyle Nilles. I am a C6 quadriplegic due to being a passenger in a car accident 9 years ago.
I am currently 36 and just moved back to Grand Rapids MI from Phoenix AZ where I had been living for the past 7 years.
While in Arizona, I finished my Bachelor of Arts in Interdisciplinary Studies with a focus on business and communications.
Since moving back to Michigan I have decided to start the NASM personal training and nutritionist certification courses.
I was a former high school and college athlete who loves fitness and wellness. I want to share my passion with other wheelchair users to help them become more independent and have a better overall lifestyle.
My MISSION is to show anyone in a chair that with a little hard work and determination, there's nothing you cannot accomplish in life!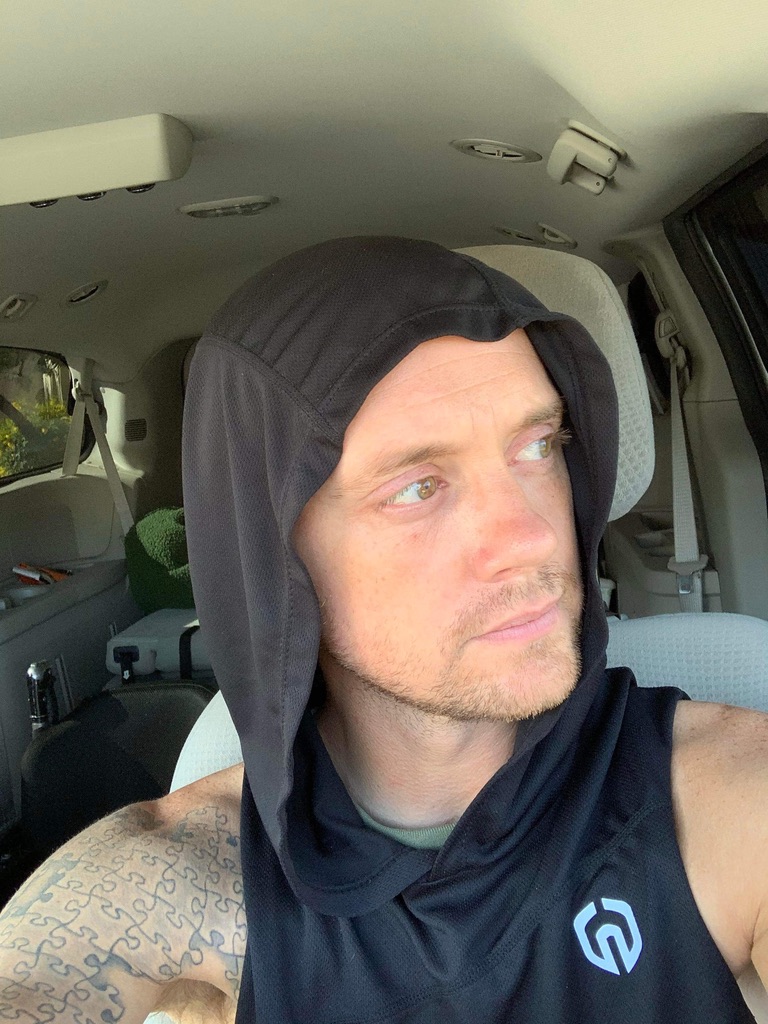 Kyle Nilles: Adaptive Fitness Trainer
"My MISSION is to show anyone in a chair that with a little hard work and determination, there's nothing you cannot accomplish in life!"
SUBSCRIBE TO MY NEWSLETTER