Get In The Zone!
Join Amy B. For 7 Fun Days of Workouts
My 7 Day "GET IN THE ZONE!" Series has been designed to get you started on a fitness journey that will help you develop your strength, mobility, and endurance.
Each day, you will:
Download Your Coach's Notes that give you a workout breakdown.
Follow my video tutorials and work out at your own pace.
Join my amazing community of fitness friends on our EXCLUSIVE Facebook Group.
Gain access to my recipe bank and nutrition guide.
And so much more!
Join My FREE 7 Day Fitness Series
Gain Access to My Virtual Gym
Fitness truly is for everyone! I've created fun but challenging SEATED WORKOUTS that you can do even with limited mobility.
1. Fill out the form below.
2. Watch your inbox for your login information to join my virtual gym…always check your spam or junk folders.
3. Login and start working out!
Inspiration. Motivation. Determination
Connect with one of the most AMAZING fitness communities online.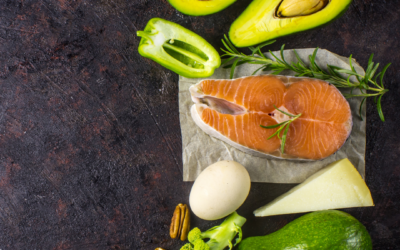 Typically, you'd think of sugary sweets, pasta and bread when you think of Carbohydrates, right? There are two types, Simple & Complex. Simple carbs give you energy, but it is usually short lived because they are pretty much packed with sugar.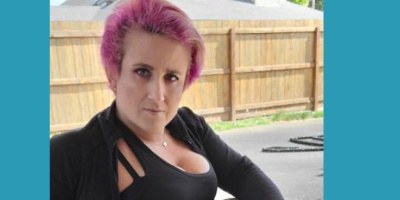 Evelyna has lived a lifetime of sports and fitness, never allowing her Spina Bifida to set limits on her passions.
Be inspired by Kyle's story and see how you can work out with him in our virtual gym.
SUBSCRIBE TO MY NEWSLETTER