Accessible and Inclusive. Fitness For All!
Amy is a titan in the fitness industry and in the adapted fitness world.
She lives in Greenland, New Hampshire, where she not only trains individuals of all abilities under her Fit For Life banner but is also the chair of the Spina Bifida Association of Greater New England.
She is an avid fitness enthusiast & loves being able to teach others what she has grown to love.
You can find her posting free workouts DAILY on @fitwithamyb on Instagram!! 💯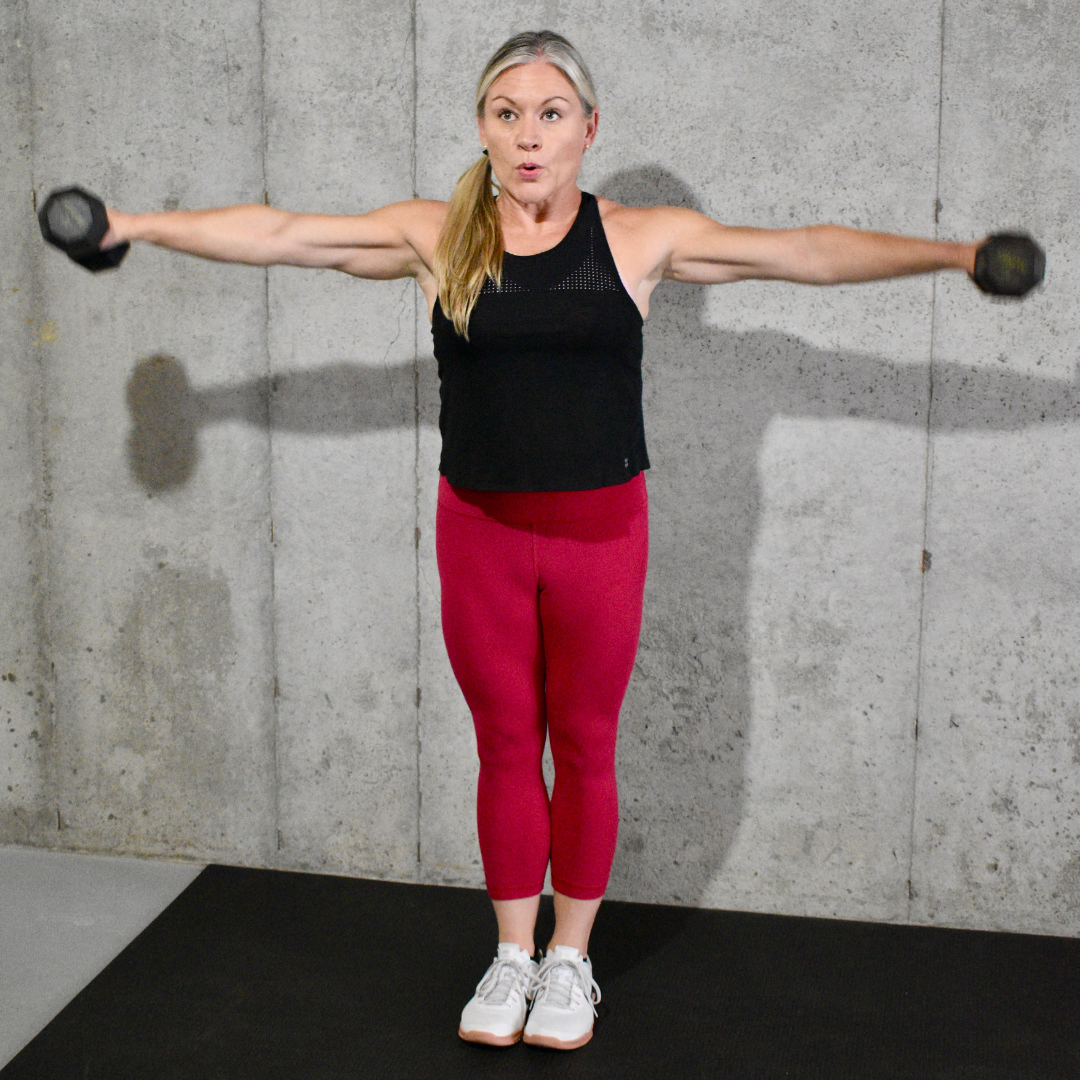 Amy got involved in accessible and inclusive fitness through her son Tyler who is 15, has Spina Bifida, and is a wheelchair user. She said, "I decided long ago that his independence would increase through strength training!"
Amy is her son's primary caregiver, and as people who are caregivers know, it can be very easy to lose yourself in that person. Amy stated, "that is what happened to me, until one day I realized in order for me to be THE BEST mom, I needed to make myself a PRIORITY TOO, I needed to take back my WELLNESS, so I could be the very best mother to my children.
I did it day by day loving myself & making a commitment to working out & eating right. It wasn't easy, no magic pill, but I surrounded myself with supportive people that lifted me up & helped me to stay on track. I am forever grateful for my wellness & I want to help you all as you walk on your path!"
Her style? Amy loves to strength train, with a little mix of high intensity, and some dynamic movements, you might even catch her doing a handstand or two. When we asked her what advice she has for our members, she said, "Consistency is key! Stick with it and start slow. Pick a format of exercise you enjoy, and move with it."
AFAA Certified Personal Trainer
Adaptive Inclusive Trainer ATA
Adaptive Fitness Consultant for the Spina Bifida Association